Skip to main content
Our Mission Statement
To provide hope and a secure future, in a Christian environment, for orphaned, abandoned, and other critically vulnerable children of Western Uganda.
Uganda Today
Population : 43 million (2019 census)
Religion : Christianity 80%, Other 20%
Language : Whilst English is officially spoken, Uganda is multilingual with over 40 indigenous languages. Swahili and Luganda are also commonly spoken.
Uganda's Challenge
Infrastructure investment, stronger governance, regional integration, and a focus on social programmes to reduce inequality are all major challenges.
Poverty, high mortality rates, poor sanitation and improvement in education are urgent issues.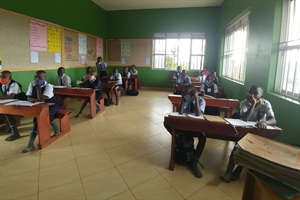 |
https://www.fountainofpeace.net
03 Nov 2020
Since March 2020, due to government COVID-19 restrictions, our Nursery and Primary schools have remained closed.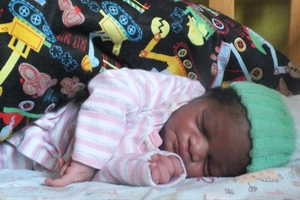 |
https://www.fountainofpeace.net
21 Oct 2020
It was with a mixture of joy and sadness that earlier this month we welcomed this critically vulnerable newborn baby, our 54th child, into our Bethel Babies Home.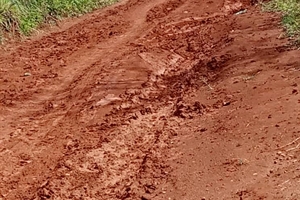 |
https://www.fountainofpeace.net
21 Oct 2020
We are urgently requesting funds to re-surface the only access road to the FOP village and school.  Currently, it is a significant danger to all who attempt to negotiate the road on any sort of vehicle from boda-boda (motorbike) to lorry.