Over the past few months, with the gradual easing of Covid restrictions, Bethel Babies Home (BBH) has welcomed three new children all referred by the local authorities.
In April baby number 55 was a little girl (pictured above right). After a difficult start in her life, she has settled well into her new home, under the care of our devoted and incredible staff team.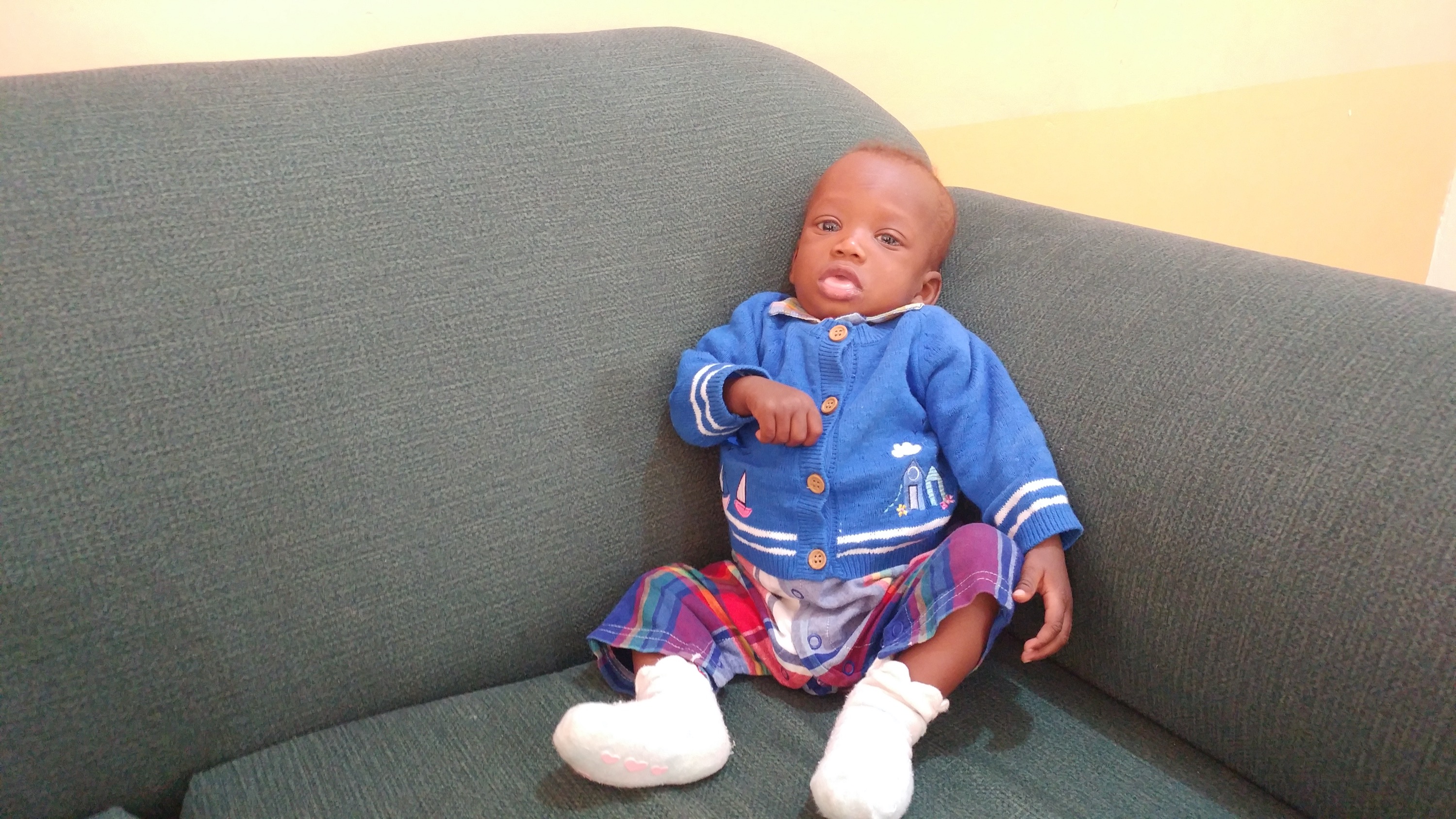 In August, we were pleased to be able to welcome our 56th little child to BBH, a 6 month old baby boy (pictured left). Another tragic story which highlights the effects of grinding poverty, so prevalent in this rural part of Uganda but he is known and loved by the Lord Jesus. 
In September 2021, we were able to provide temporary care to this little boy (pictured left). When things couldn't get any worse for him, we have made an exception in caring for an older child because of his desperate plight. Please pray for him that the Lord will bless and comfort him as he's been through so much in his 2 years or so of life.
With restrictions now gradually easing, we anticipate being able to accommodate the most vulnerable babies, many of them the result of a huge escalation in unwanted teenage pregnancies since the start of the pandemic.