Skip to main content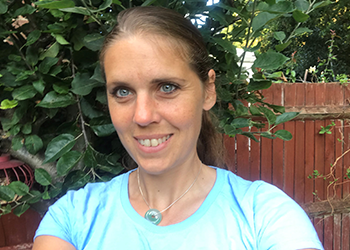 Kate
Sharma
Kate is a freelance writer and journalist. She has more than 15 years' experience in marketing and communication within the charity sector. Her experience includes leading the Communications Department at the child development charity Compassion UK for more than five years, and establishing and managing Compassion's Media and PR department.
Kate travelled extensively to the developing world whilst working with Compassion, which inspired her deep concern for injustice and inequality. She is delighted to be on the board of Fountain of Peace UK, and inspiring more people to broaden their worldview and get involved in life changing projects.
Kate has a BA Hons degree from the University of Warwick and has also gained a Chartered Institute of Marketing Diploma and Journalism qualification. When she's not writing, she can be found helping with the children's work at her church, ferrying her children to their various clubs and activities or enjoying time with her husband in Tunbridge Wells.