Skip to main content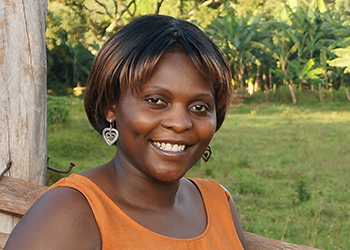 Anne
Basabe
Anne is a Regional Partnerships Manager for Compassion UK. Working alongside volunteers and church leaders in the UK, they together reach out to the poorest children living in abject poverty. With many years' experience in child development and advocacy, the strength and passion of Anne's convictions are ever present in everything she does.
She was born and grew up in Uganda, and pursued Business Studies at Makerere University Business School in Kampala, Uganda. However,  it was her commitment and conviction to make a difference in the lives of the less fortunate which compelled her to take on a career of social work, humbly serving vulnerable, and often helpless children through Compassion in South Western Uganda as a Project director.
Anne is married to Justus and they have four children. She lives in Nottingham.