Skip to main content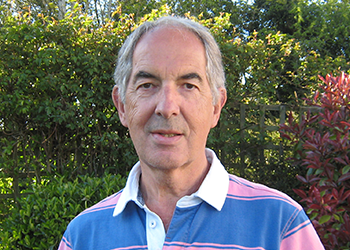 Andrew
Shepherd
Andrew is married to Mari; they have three adult children, all married, and six grandchildren. He is a retired General Medical Practitioner, having served on various Government Medical Boards, as well as acting as a Medico-legal Expert in his own consultancy business in the North West of England.
He has over 40 years of Trustee experience in a number of different Christian charities. He worked for four months in Mvumi Hospital, Tanzania in 2003, and, together with Mari, he has also had the privilege of serving God in Mozambique. They have visited Africa many times together.
He served as a Church Elder for many years; he is also an active member of Good News for Everyone (formerly GideonsUK). He is also a lifelong Manchester United fan.