Skip to main content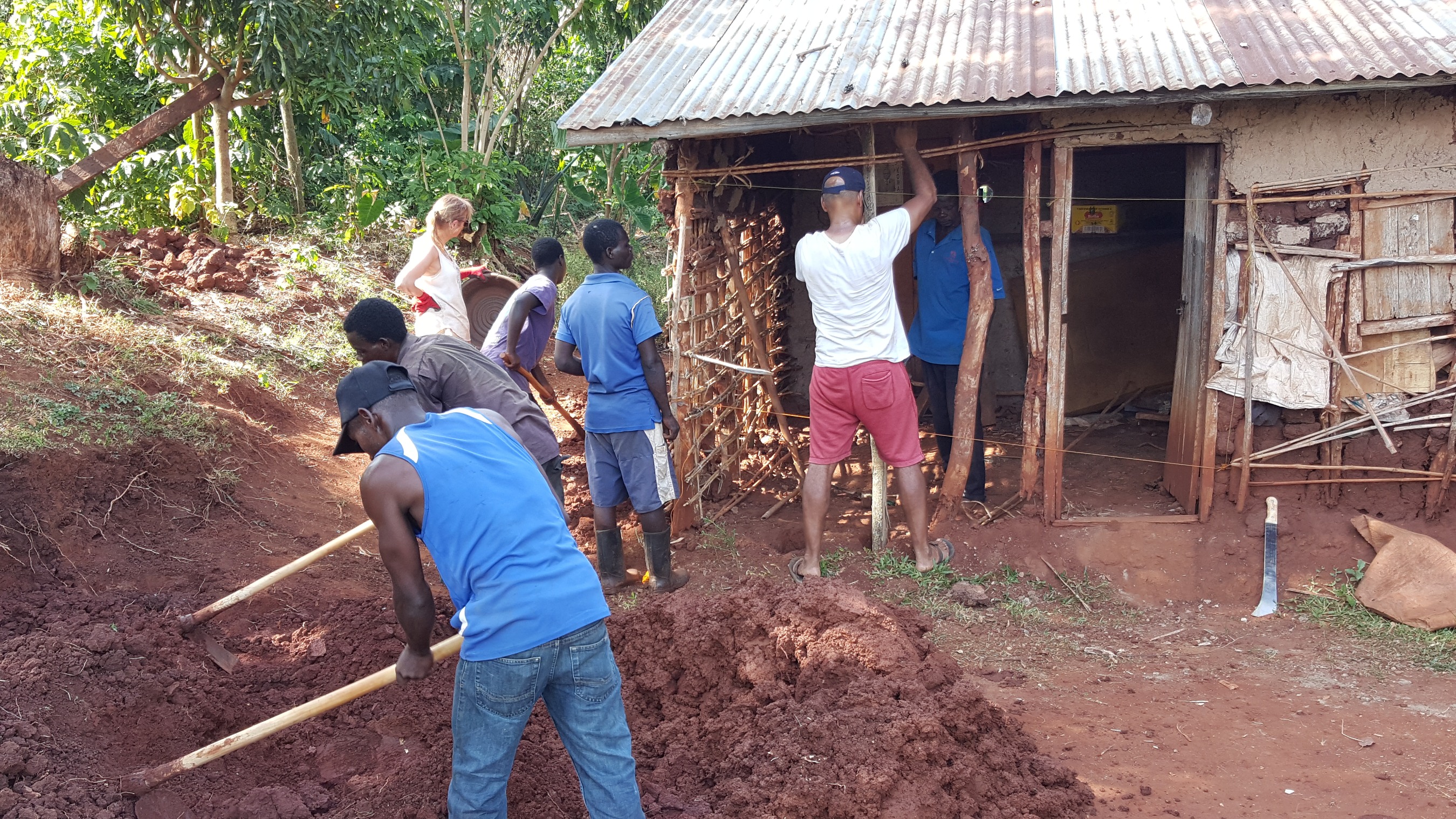 Since the establishment of Fountain of Peace, we have always sought to work closely with the local community. We have cooperated together in acquiring and developing land, in so doing creating local employment opportunities. Consequently, we have been able to share our Christian values by seeking to show God's love practically in the way we live out our lives.
Education in the region has been transformed through the establishment of the nursery and primary school facilities available to all young people in the area. Our vision takes that much further in the future, as our intention is to develop vocational training opportunities.
Visitors from both the UK and New Zealand have also been able to undertake community projects to provide better living conditions for those in the local area. For example, rebuilding of a tumbledown home for an aged widow; arranging and funding life transforming surgery for a young lad; building a kitchen and toilet block for an aged villager.  Throughout the height of the COVID pandemic food aid was supplied to the most vulnerable members of the community.  
By October 22, 12 community wells have been constructed, with yet more fully-funded.
Regular working parties from both countries are fully committed in seeking to better the lives of local folk.  This is part of our Christian witness.