Skip to main content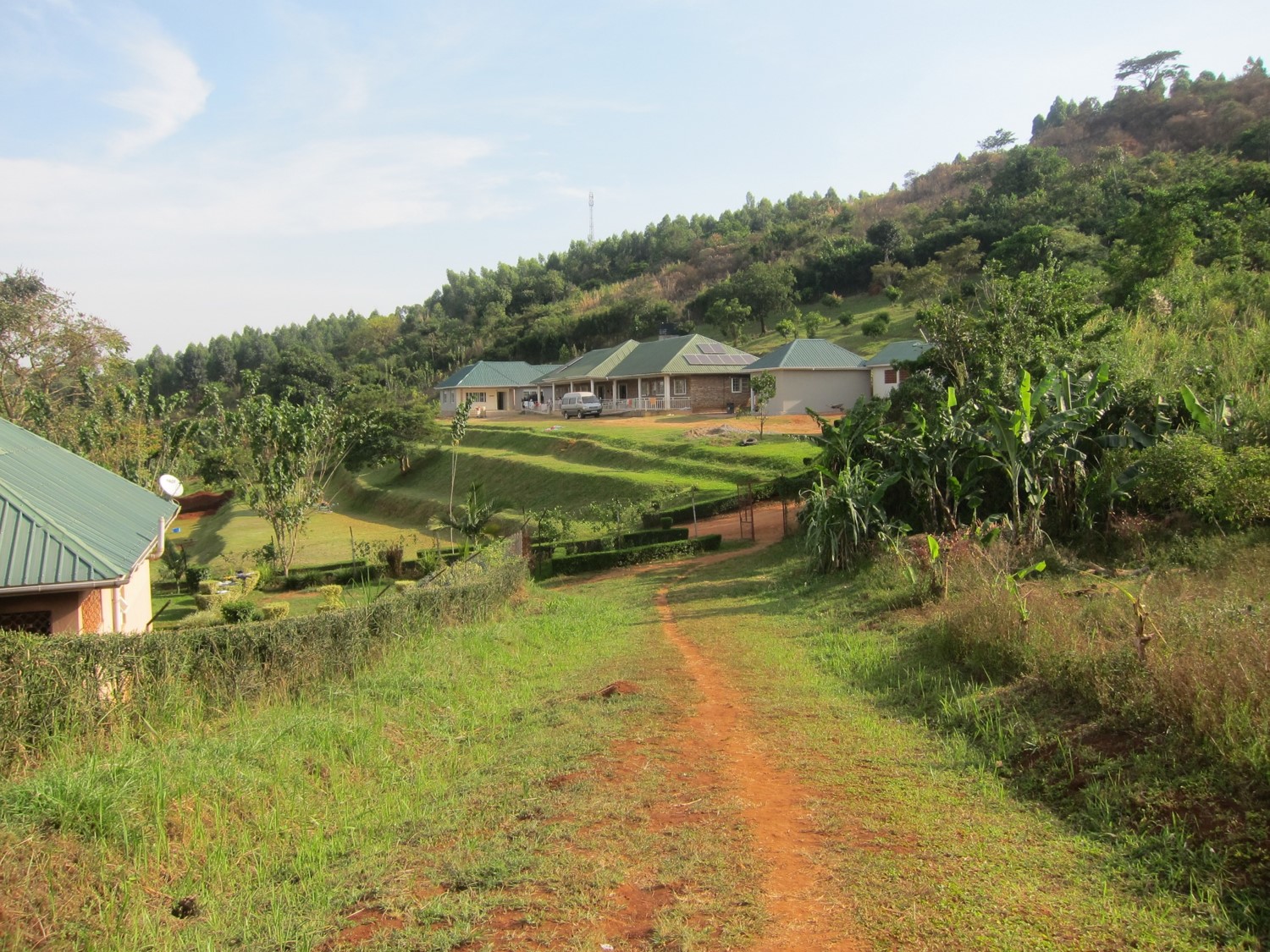 Bethel Babies' Home (BBH)
In our spacious, clean and well-equipped Babies' Home we can care for approximately 40 children. The babies who come into BBH are sometimes malnourished, frail and in need of round the clock support from our team of nannies.The overall aim of FOP is to provide children with a loving home and a secure future. Children who come to us are initially supported in our Bethel Babies' Home, which was opened in 2014.
We work really closely with local nurses and hospitals to ensure the children get the right medical attention and additional support to thrive. It goes without saying that alongside the very practical support, they get all the cuddles and love that are so important.
Spending the very early years of their lives in BBH, our children are provided with a perfect environment to prepare them to move on to one of our family units later. By  the age of three or four years they will have moved into dedicated Family Homes, where a loving housemother will care for up to eight children in a family environment.  She is assisted by a full-time nanny. This will be the permanent home for each child until adulthood. 
As of 19 May 2022, FOP was responsible for the care of 68 children, ranging from 2 days to 9 years of age.
In 2021 FOP had a surprise inspection by the regional NGO Coordination Committee who declared FOP to be the best alternative care giver in the district.
Family Homes
Our aim is to provide a loving Christian environment for our children to grow up in as they develop their own skills, talents and unique personalities. We are committed to caring for them until they reach independence.
As of June 2022 we have six family homes occupied, each accommodating up to eight children, with their own Housemother and Nanny; this will be the permanent home for each child until they grow up.  Three further homes, catering for the needs of older children, are currently under construction.
Here the children learn the responsibilities necessary to help provide for their siblings, doing domestic chores and learning to grow their own produce.
Finding caring staff
Our managers, house mothers and nannies play a critical role in the lives of the children we look after, and we take great care in the way we choose them. It's essential that our children have the consistency of carers with whom they can develop a lifelong bond. We look for loving Christians who are called to commit their lives to these beautiful children, teaching them the principles of growing up to serve God