Skip to main content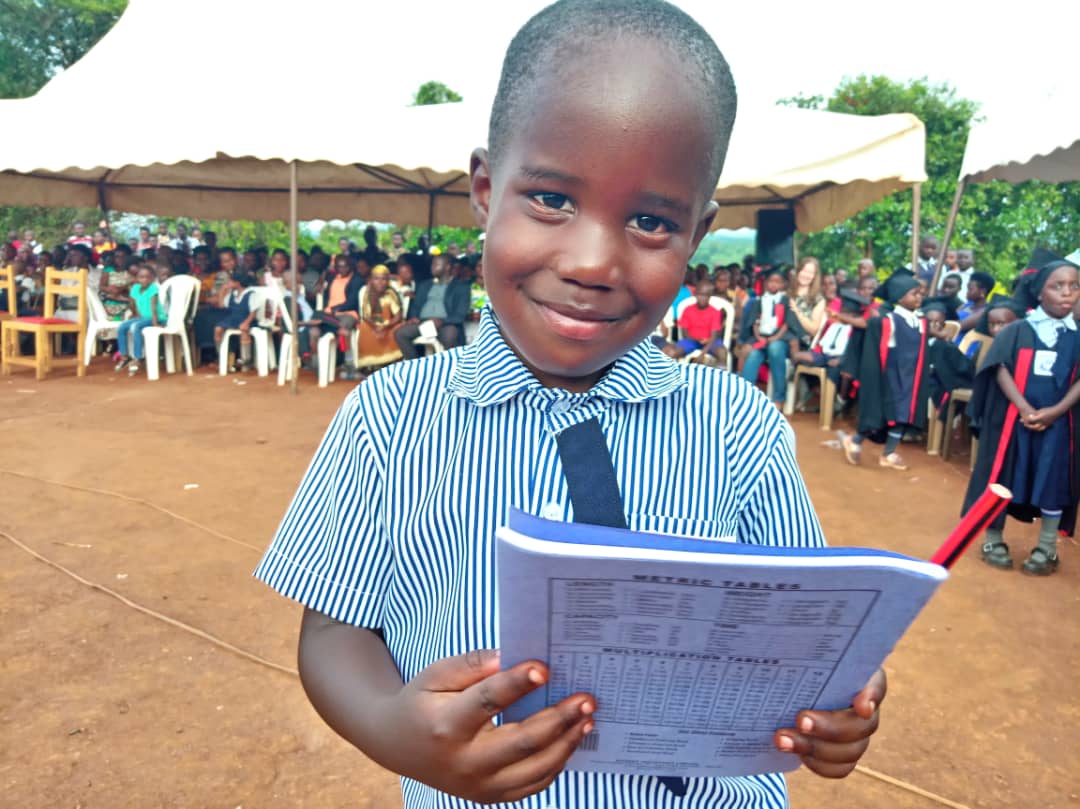 In addition to supporting our children from the Fountain of Peace programme, we are also helping many local children receive an education. Until 2013, most of them had no access to education because the nearest school was too far away.
With the help of generous donors, Fountain of Peace built the original Rwenjaza Hillside Nursery and Primary School. Now, following the construction of a brand new permanent structure in the last 4-5 years, the school has enrolled up to 500 local children, as well as those from our homes, who now have the opportunity to go to school. Our intention is to extend the facility to include vocational training for young people when they have completed their secondary education.
For the Fountain of Peace children, we have established a holistic child development curriculum (HCDC) based on a similar programme used in another large children's charity.  This focuses on the physical, spiritual, cognitive, and socio-emotional aspects of a growing child.  We provide specific training for some of our care-givers who, during the pandemic have been trained to prepare lesson plans and give dedicated teaching twice weekly.  The children have responded extremely well in all aspects of this programme.
More recently we have teamed up with Harper Green School in Bolton, Lancashire and are actively seeking ways in which we can work together for the good of students in both countries.
We are so grateful to have received many academic resources from 2 other schools in the UK; these are proving to be an invaluable asset.
We are pleased to report that following nearly 2 years of closure, due to government COVID restrictions for all Ugandan schools, Rwenjaza Hillside school reopened in January 2022.